Longtime McKownville Fire Department member Dennis Mason will be participating in a charity ride with the Red Knights in support of first responders on the 23rd America's 9/11 ride this August 17-20, 2023. The Red Knights is an all-firefighter motorcycle club.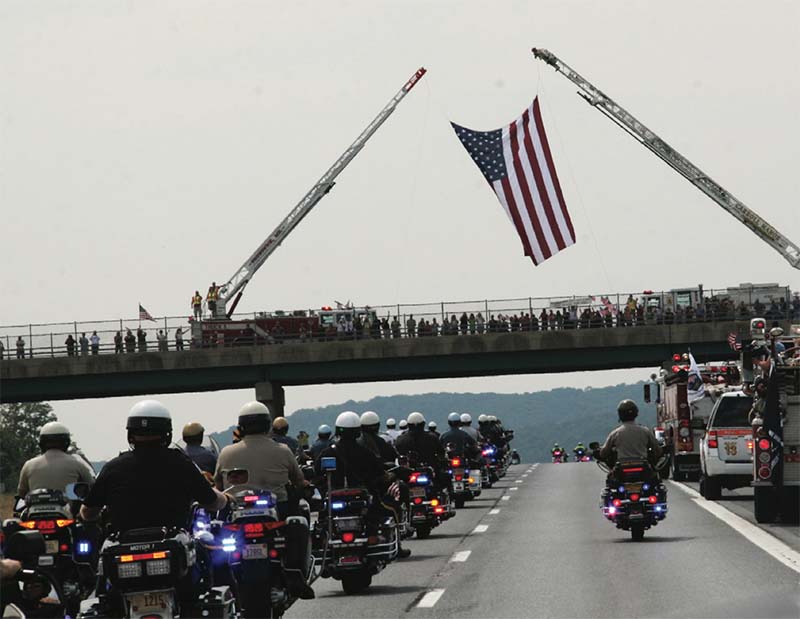 The 9/11 ride is the largest police-escorted motorcycle ride from Shanksville, PA, to the Pentagon, then ending at the World Trade Center in New York City.
Anyone wishing to make a tax-deductible donation may do so by visiting this page.